CONTACT INFO: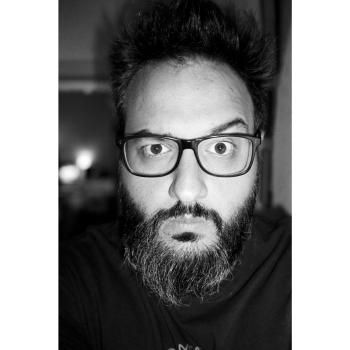 email: agelistsotras@gmail.com
Contact me if you like what you see here, and would like something commissioned.

---
BIO:
My name is Agelis Tsotras and I was born in 1983, in Athens, Greece. I studied politics in the UK, and translation in Spain. I live in Greece, and work full-time as a professional translator [link], I am also licensed as a designer/photographer and undertake selective projects from time to time (photography/websites/etc). Don't hesitate to contact me if you are interested in any of my work.
ABOUT THE WEBSITE:
This website is divided into photography, music and design. The photoblog dates back to June '09, while the photography page includes a collection of albums and projects. In the prints page you will find a selection of prints (my personal favourites), which you can order directly from ETSY.  In the music page you can have a listen to my musical endeavours via soundcloud or visit the mrtso music archive for earlier stuff. The design page includes a brief portfolio of design projects I have undertaken.
Thank you for visiting www.mrtso.com!